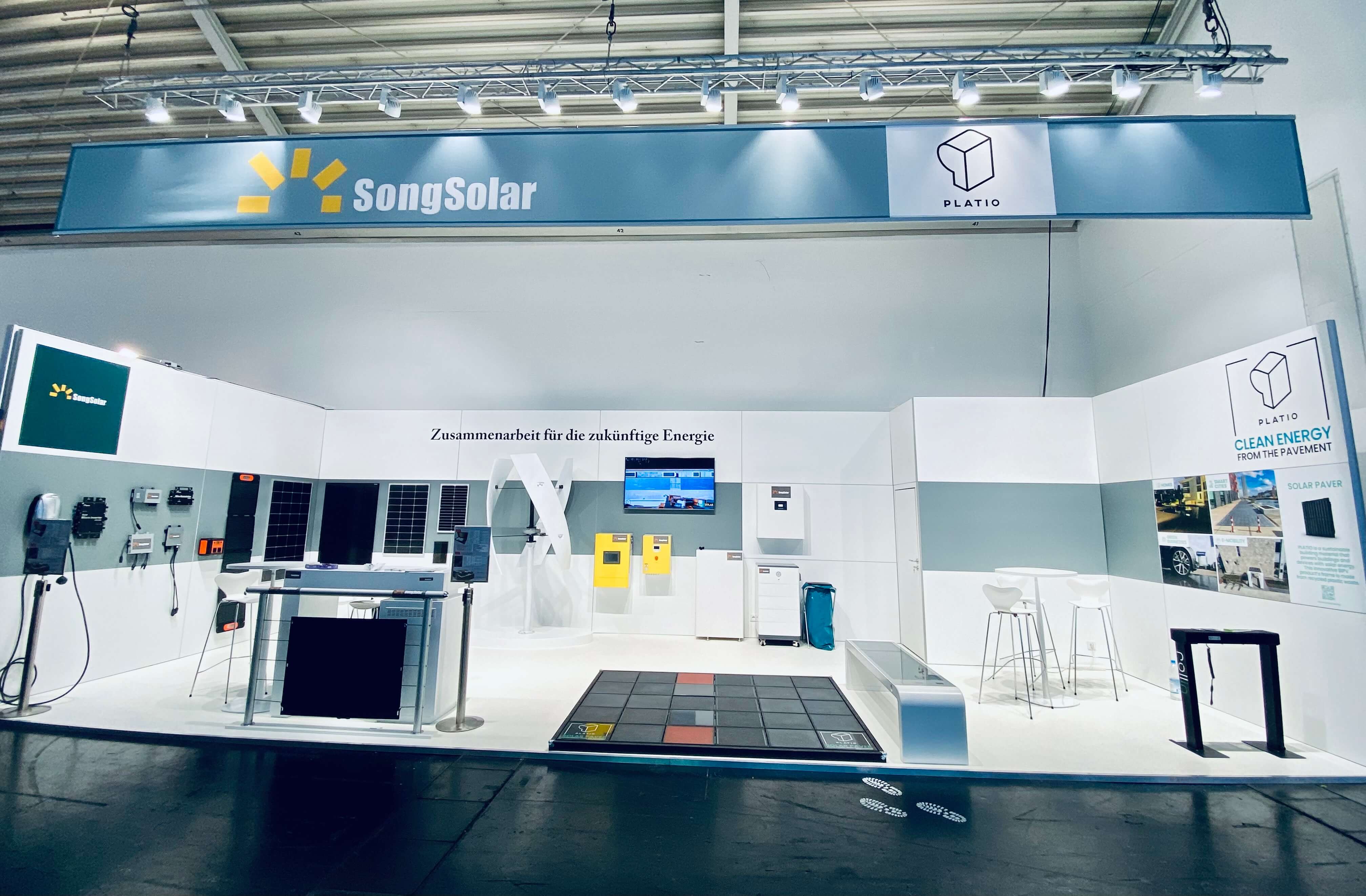 Welcome to my blog post where I take you on a virtual tour of my incredible experiences at Intersolar 2023 in Munich. My booth A5.650 at this prestigious venue attracted a significant number of visitors, demonstrating the growing interest in clean energy solutions. Dive into the world of sustainable energy with me and explore the results of this insightful event.
Intersolar 2023 was an extraordinary platform to present my new energy products. With a strong focus on sustainability, the event brought together professionals and enthusiasts from the renewable energy field. Here are the main highlights of my exhibition:
Conversations with customers:
Throughout the event I had the pleasure of speaking to numerous customers who showed great enthusiasm for my energy products. It has been encouraging to see the growing interest in clean energy solutions and how my innovations match their needs. Talking to visitors helped me gain valuable insights into their preferences and expectations, which will be invaluable for future product development.
Presentation of innovations:
At my booth, I proudly presented my latest energy products, demonstrating their effectiveness and highlighting their environmentally friendly properties. Visitors were particularly intrigued by the advanced technologies incorporated into my products that enable efficient use of energy while reducing carbon emissions. This emphasis on innovation drew attention and led to meaningful conversations about the importance of sustainable practices.
Networking Opportunities:
The Intersolar show provided an excellent opportunity for networking with like-minded professionals and industry experts. By participating in discussions, seminars and workshops, I was able to expand my network and make valuable contacts. The collaborations and partnerships created at the event have the potential to foster innovation and accelerate the uptake of clean energy solutions.