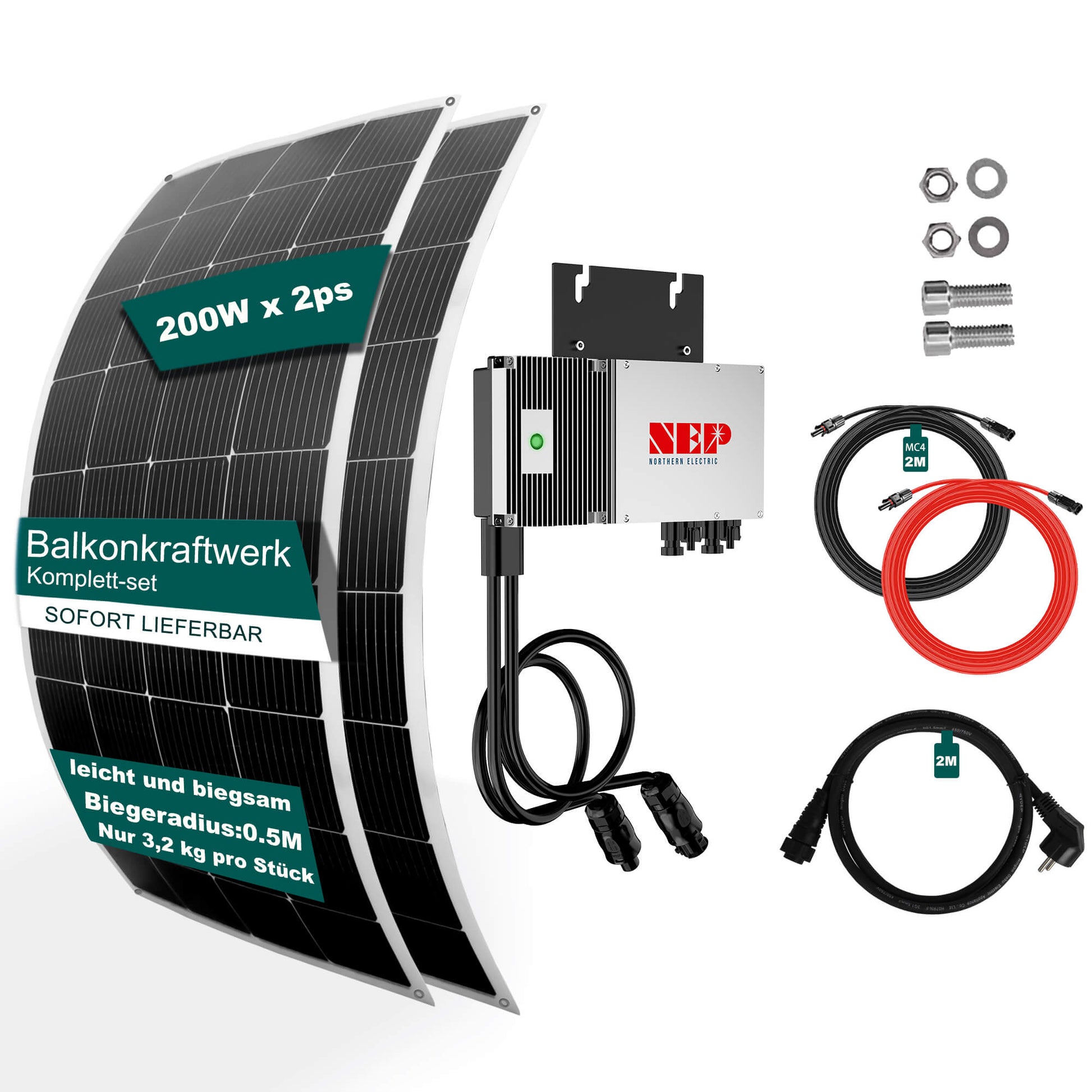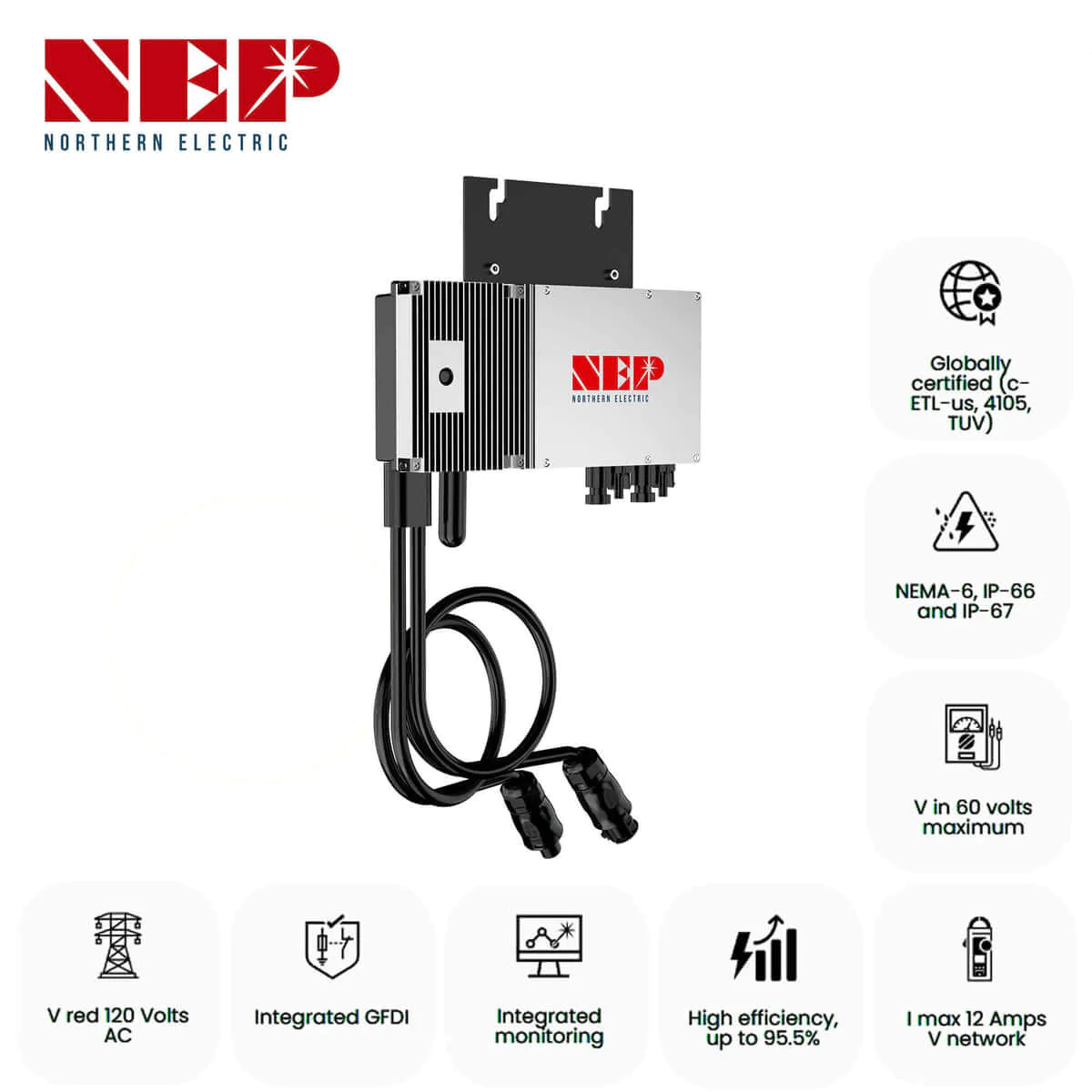 Balcony power plant 600 watts / 600 watts solar system Song-Solar NEP BMD-600
Sale price
€689,00
Regular price
€719,00
Tax included.
Balcony power plant 600 watts / 600 watts solar system Song-Solar NEP BMD-600
Sale price
€689,00
Regular price
€719,00
Freundliches Team, kundenorientierter Service.
Die Qualität der Maschine ist sehr gut, NEP ist eine vertrauenswürdige Marke
Ich habe das Telefon verbunden und kann es normal verwenden
Description
Shipping & Returns
customer reviews
Solar panel
⦿Made of PET material, ultra-thin lamination, new technology leads to innovation!
⦿Compared to other solar panels, our conversion rate is higher. So when you go out and need it, just charge the solar panel for a few minutes to store enough power for your power plant.
⦿ Lighter and softer than other aluminum frames and glass solar panels, it can be installed on any curved or flat surface. Easy to carry and transport.
⦿The four corners of the panel are pre-drilled, which can be quickly attached and installed in any desired position and angle.
⦿ The solar panel is waterproof and can withstand all kinds of bad weather, perfect for outdoor use. The plate can be submerged in water for up to 30 minutes without damaging the product.
NEP -600W
【WiFi/APP control】The 600w micro inverter solar grid tie can be operated and monitored via WiFi or mobile APP, which can greatly improve the overall efficiency.

【Full Safety Protection】The solar power micro inverter is equipped with IP67 waterproof to prevent raindrops from completely penetrating, and the aluminum alloy shell can effectively prevent rain erosion on the surface. Input and output are fully isolated for power consumption, which is safer and more reliable. Several intelligent safety measures ensure that the inverter is fully operational during use.

【Professional Certification】It has three professional certifications of CE, VDE and EMC and relevant certification certificates, which means that it has been certified by professionals and has better product quality.

【Multiple layers of protection】Stackable connection, high-precision phase detection; over- and under-voltage protection; Over- and under-frequency protection; Island formation protection. Almost no maintenance is required, occasionally remove the dust on the photovoltaic module.
The package includes:


200W solar panel *2 (each flexible panel is equipped with two wires+1 pair of MC4 connectors),

Controller number *1

Fastening buckle*4

BDM 600W inverter*1
Freundliches Team, kundenorientierter Service.
Die Qualität der Maschine ist sehr gut, NEP ist eine vertrauenswürdige Marke
Ich habe das Telefon verbunden und kann es normal verwenden